Articles in this category deal with specific topics. Some articles are in-depth commentaries on particular subjects.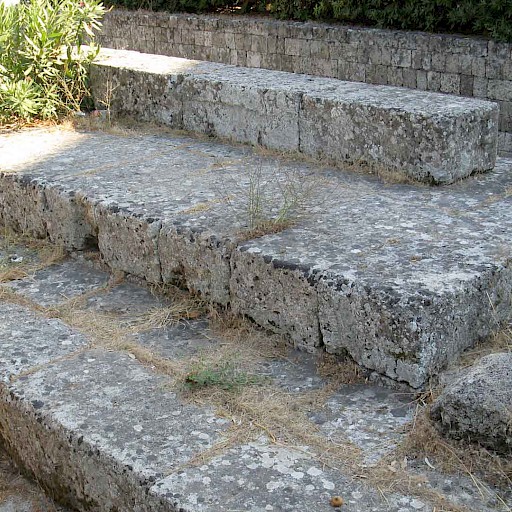 Anthony Snodgrass associated changes in fortifications with the rise of the so-called polis. Does that idea have merit?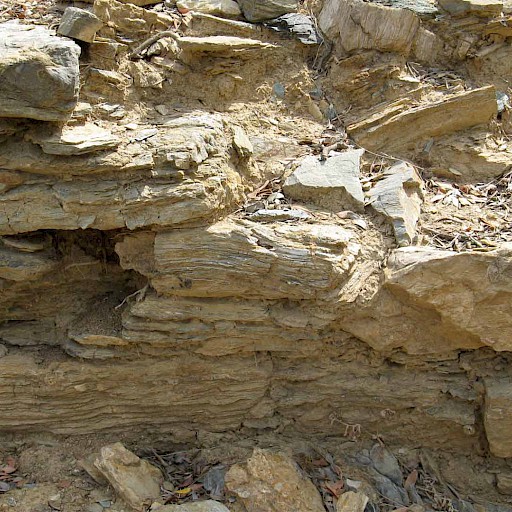 Inspired by my postdoctoral research, I wonder whether walls were constructed primarily out of fear of attack.