Articles in this category focus on modern games, both video games as well as physical card games, board games, and roleplaying games, that are inspired by the ancient world.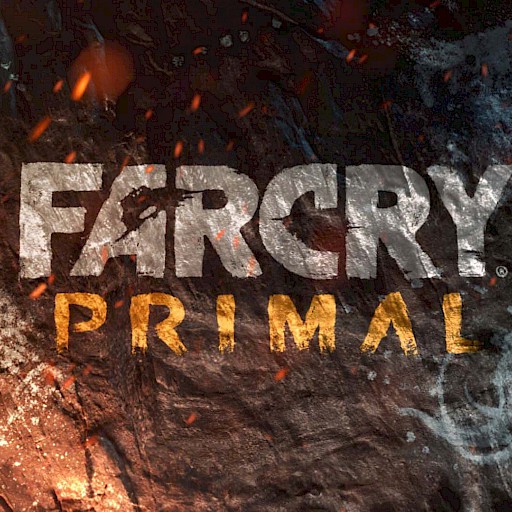 Join me as I play through Far Cry Primal and offer some archaeological commentary along the way.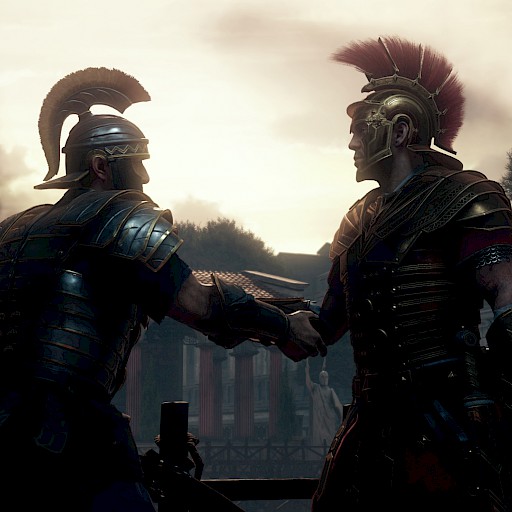 A gorgeous-looking and entertaining action game that, unsurprisingly, plays fast and loose with Roman history.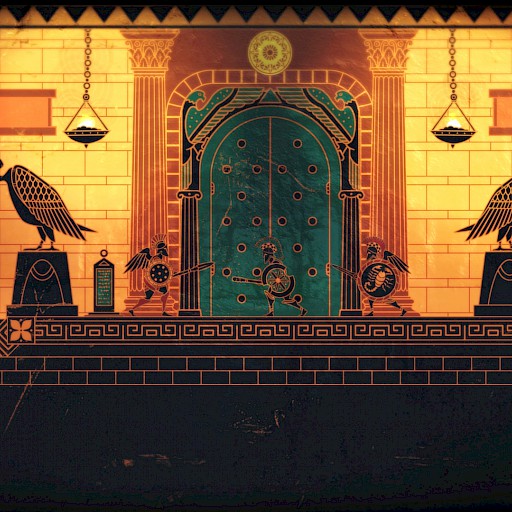 An action-adventure game that takes inspiration from ancient Greek vase-painting to establish its unique look.