Articles in this category deal with texts from the ancient world, secondary literature, and modern fiction based on Antiquity.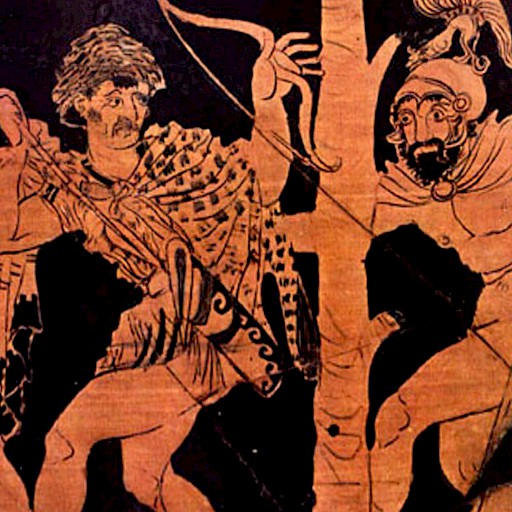 In the tenth book of the Iliad, Diomedes and Odysseus embark on a covert mission to spy on the Trojans.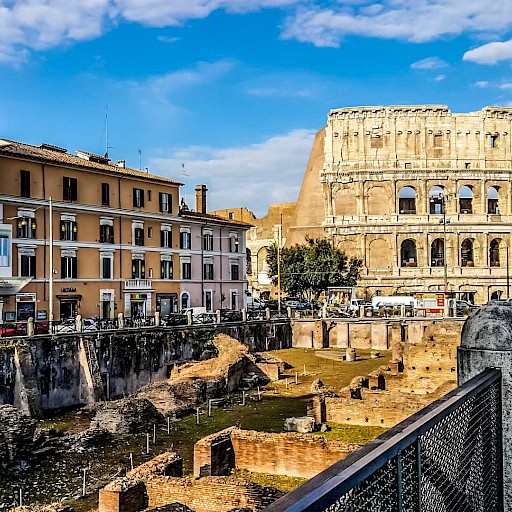 David Mattingly's book on the Roman Empire argues that the term "Romanization" is outmoded and should be discarded.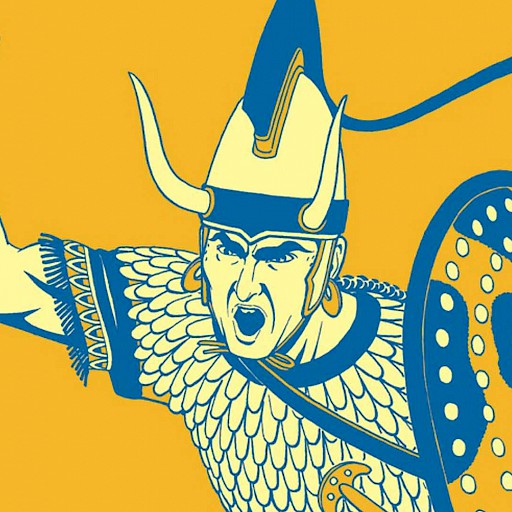 A remarkable retelling in comic book form of the story of the Trojan War that is, at present, sadly unfinished.