Articles in this category focus on particular objects, which are examined in close detail and may serve as the jumping off point for further discussion.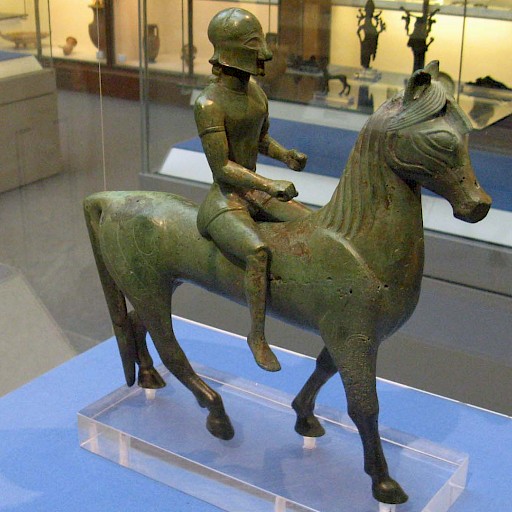 A closer look at a handsome bronze figurine of a horseman from Southern Italy, now at the British Museum.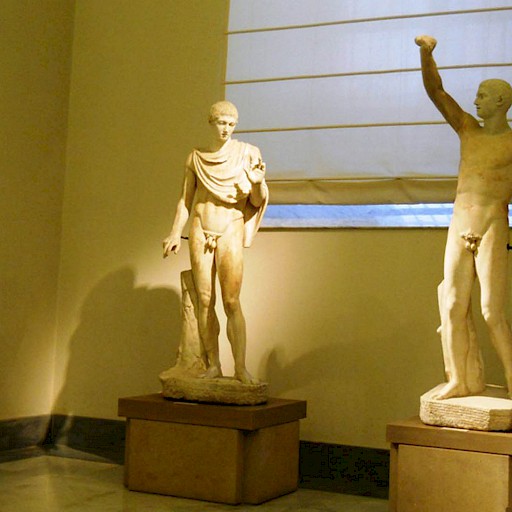 A quick look at a number of ancient, marble statues belonging to a collection once owned by Elisabetta Farnese.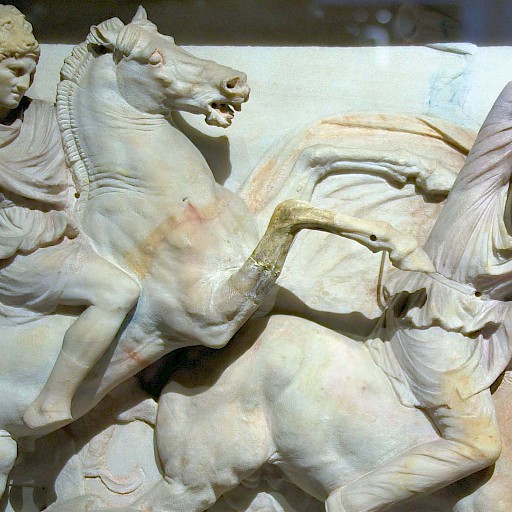 An interesting, if perhaps not highly informative ancient object, is the so-called Alexander Sarcophagus.