With a history stretching back to before 3000 BC, you cannot study the ancient world without taking Egypt into account. Ancient Egyptian history is divided into a number of periods in which the realm was united under a single monarch (e.g. the Old Kingdom, Middle Kingdom, and New Kingdom), divided by so-called "Intermediate Periods" during which the country was politically divided.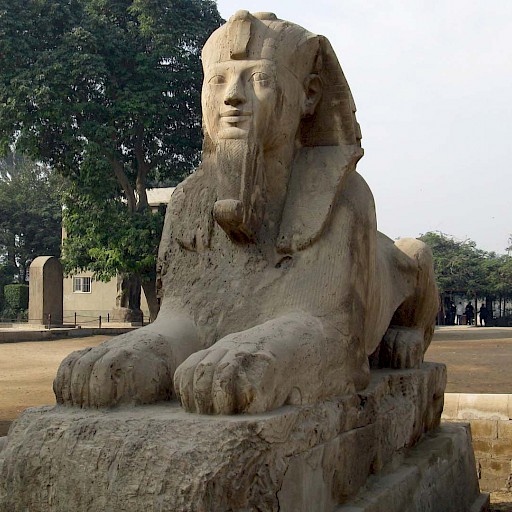 In ancient Egypt, the sphinx was a mythical creature associated with kings, as well as divinities (in particular the sun god).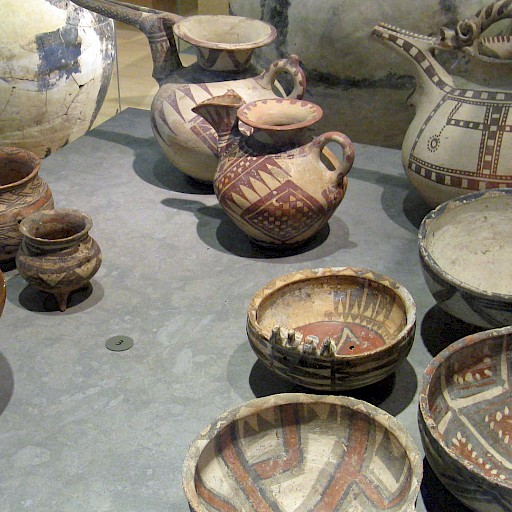 Public puzzlement over an exhibit at the National Museum of Antiquities in Leiden leads me to be invited to another exhibition in Amsterdam.