"Greece" covers both the Bronze Age Aegean, with the Cycladic, Minoan, Helladic, and Mycenaen cultures, as well as the Greek world of the first millennium BC, when Greeks settled beyond the Aegean basin, in Southern Italy, Sicily, Spain, southern France, and the coast of the Black Sea. By the fourth century BC, the Athenian philosopher Plato was able to state that the Greeks had spread around the Mediterranean Sea "like frogs around a pond" (Phaedo 109b).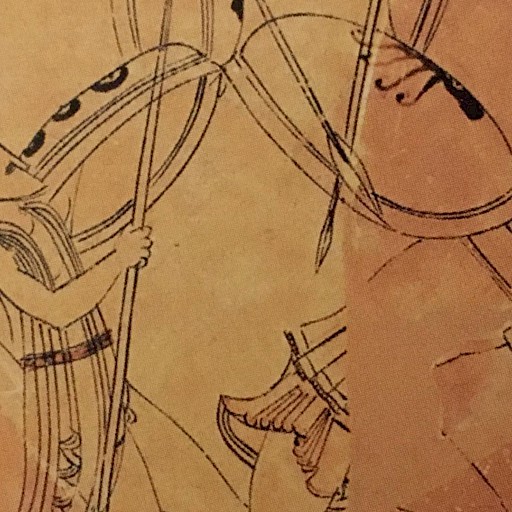 Fortifications seem to have had an obvious defensive purpose. But how effective were they in keeping the enemy at bay?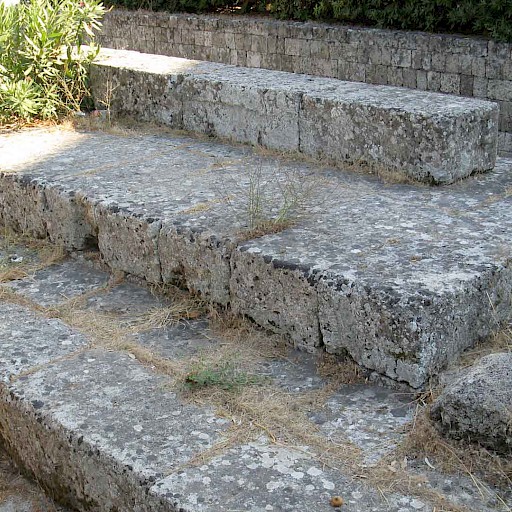 Anthony Snodgrass associated changes in fortifications with the rise of the so-called polis. Does that idea have merit?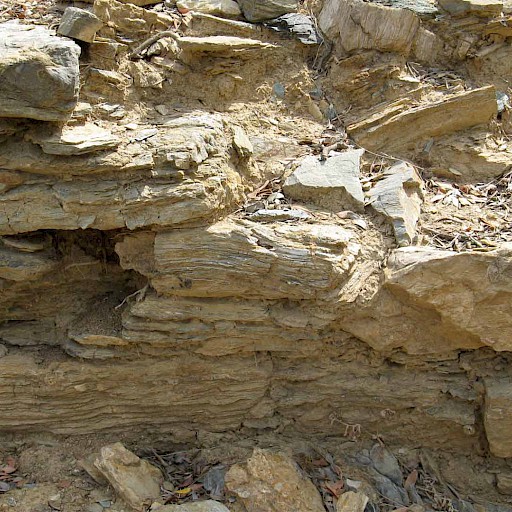 Inspired by my postdoctoral research, I wonder whether walls were constructed primarily out of fear of attack.