According to tradition, the city of Rome was founded on 21 April, 753 BC. This city-state in the centre of Italy would grow and flourish over the course of the next millennium, eventually turning into an empire that encompassed not just the whole of Italy, but the entire Mediterranean and vast stretches of land beyond.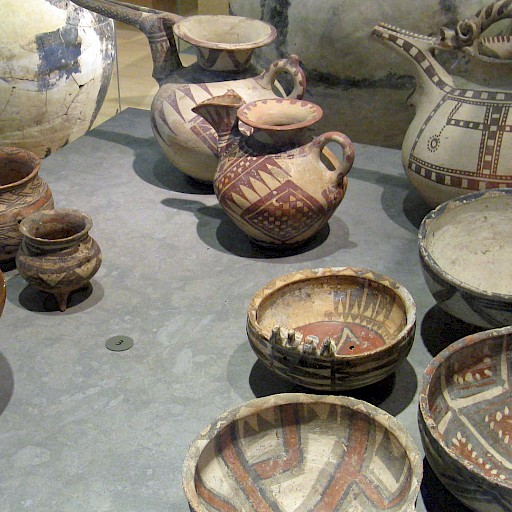 Public puzzlement over an exhibit at the National Museum of Antiquities in Leiden leads me to be invited to another exhibition in Amsterdam.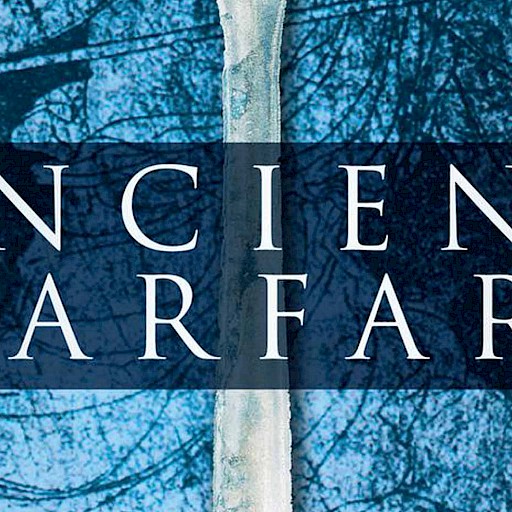 This edited volume offers an excellent introduction to archaeological approaches to the study of warfare.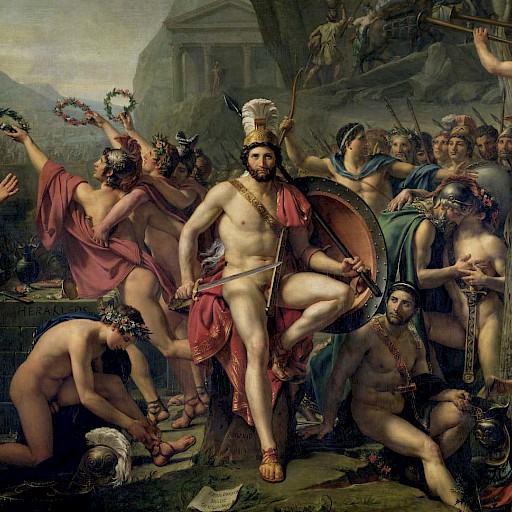 What is it that makes warfare in the ancient world such a fascinating and rewarding subject of study?