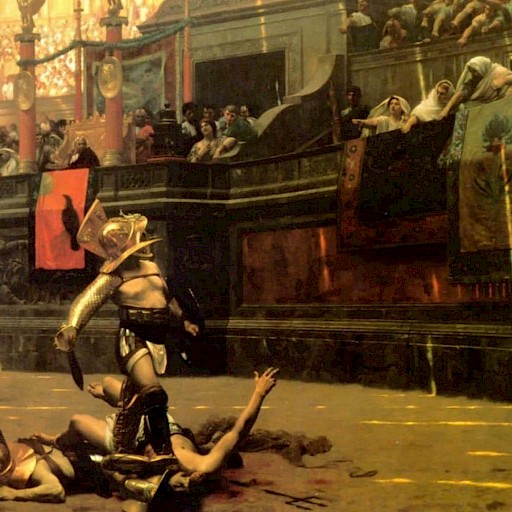 Just why do all (modern) movies and TV series set in ancient times have a more or less similar look about them?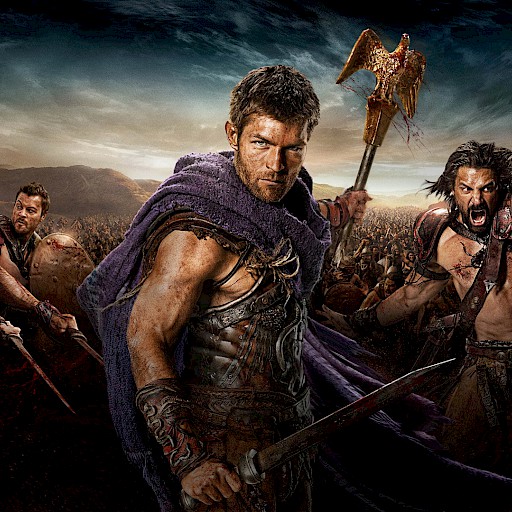 A discussion of the remaining three seasons of the TV show Spartacus, which are all heartily recommended.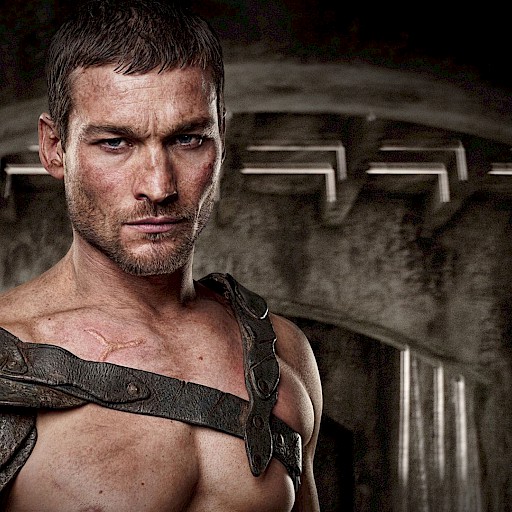 An entertaining television series with lots of blood, gore, and gratuitous nudity. What's not to like?