This page lists all of the articles that have been published on this website in reverse chronological order, so with the newest material listed first.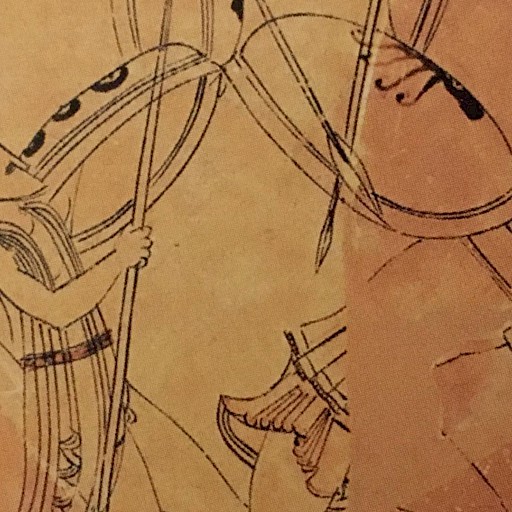 Fortifications seem to have had an obvious defensive purpose. But how effective were they in keeping the enemy at bay?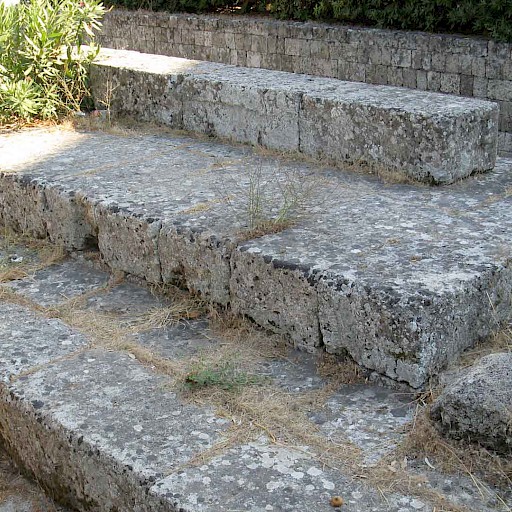 Anthony Snodgrass associated changes in fortifications with the rise of the so-called polis. Does that idea have merit?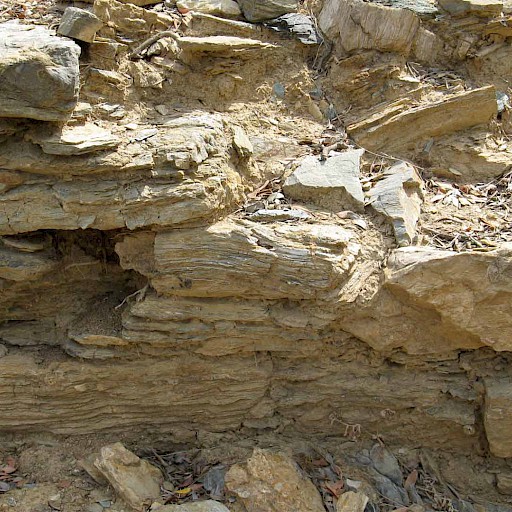 Inspired by my postdoctoral research, I wonder whether walls were constructed primarily out of fear of attack.