In Greek mythology, Achilles is the son of the mortal Peleus, king of Phthia, and the sea-nimph Thetys. He commanded the Myrmidons during the Trojan War. In Homer's Iliad, Achilles is a central character, who fights and defeats the Trojan champion, Hector.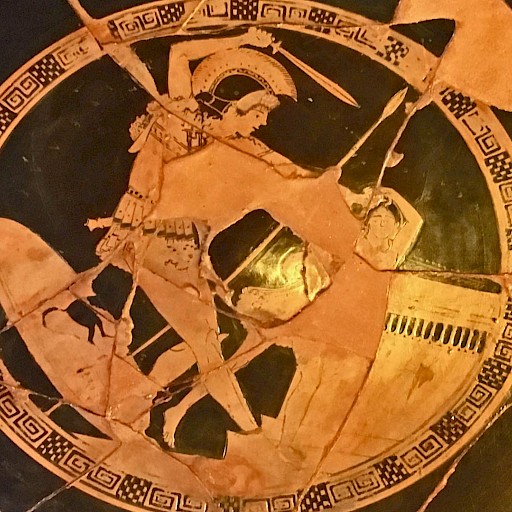 According to prophecy, Troy wouldn't fall until a number of conditions had been met. One of them was the death of the Trojan prince Troilus.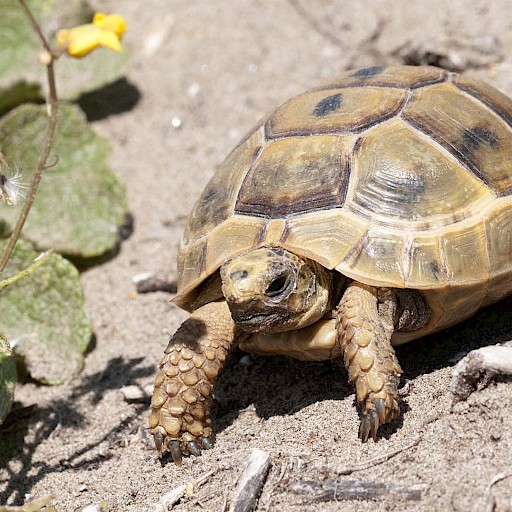 One of the paradoxes of the philosopher Zeno argues that Achilles can never catch up to a tortoise if the latter is given a head start.