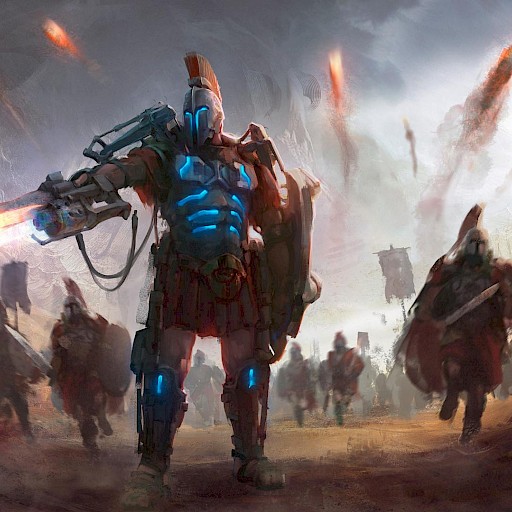 A melding of ancient myth and science fiction, Lords of Hellas is an excellent, fast-paced board game with high production values.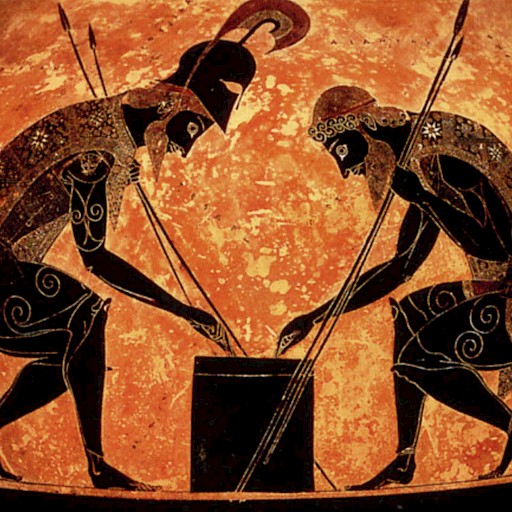 On a black-figure amphora by Exekias, the Greek heroes Achilles and Ajax are shown playing a game to while away the hours at Troy.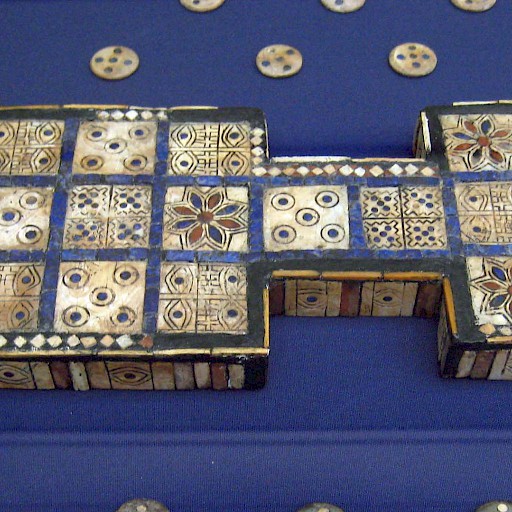 Two gameboards from the Royal Tombs of Ur, a Sumerian city-state in what is now Iraq, date back to 2600–2400 BC.