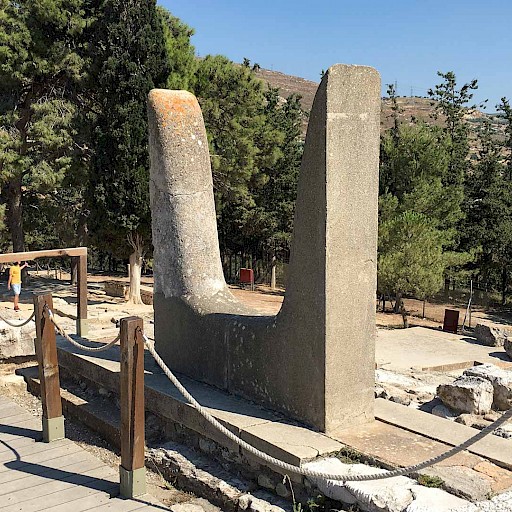 When he excavated Knossos, Arthur Evans happened across artefacts that he believed were stylized horns of a sacred bull. Was he correct?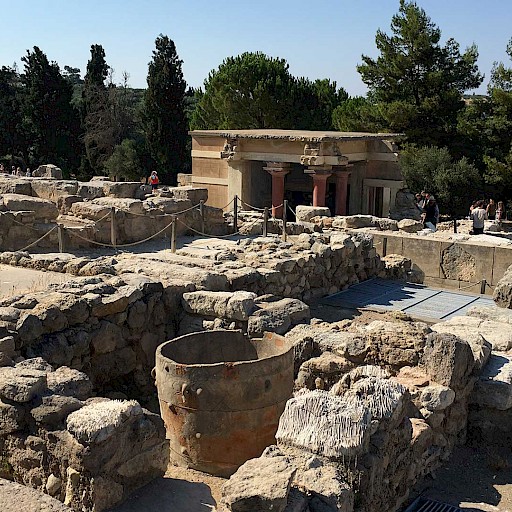 The second most popular archaeological site in Greece, Knossos features impressive remains of a Bronze-Age Minoan "palace".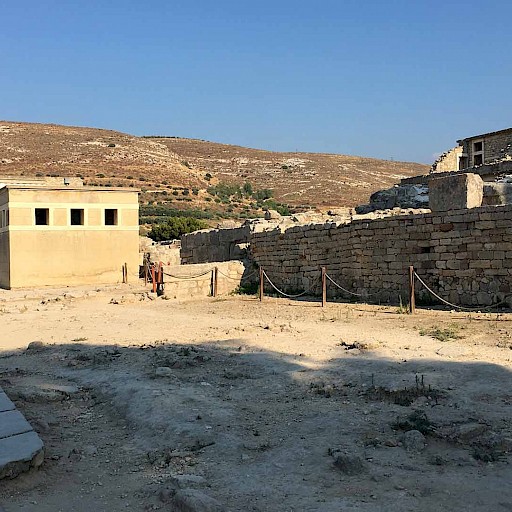 Crete is the largest island in the Aegean Sea and dotted with archaeological sites, including many that date back to the Bronze Age.