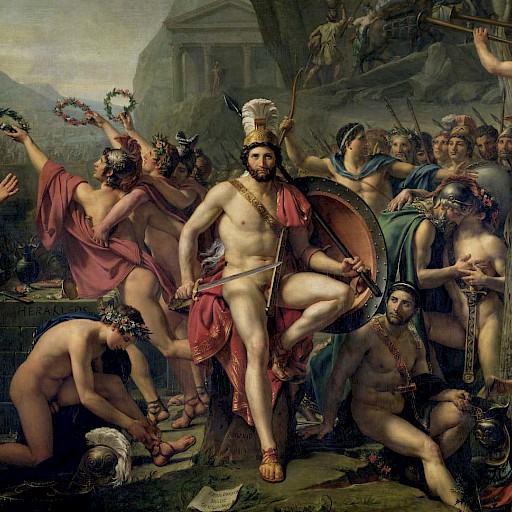 What is it that makes warfare in the ancient world such a fascinating and rewarding subject of study?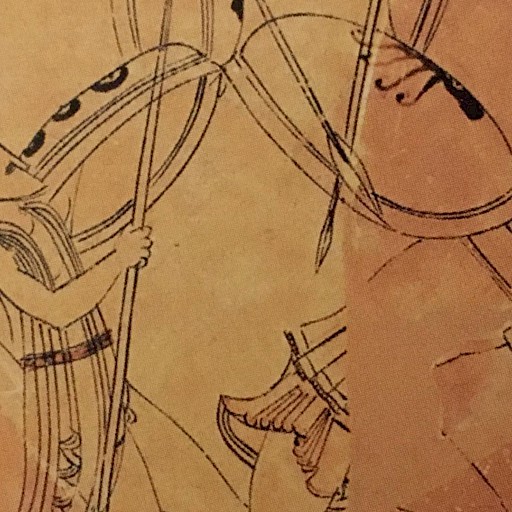 Fortifications seem to have had an obvious defensive purpose. But how effective were they in keeping the enemy at bay?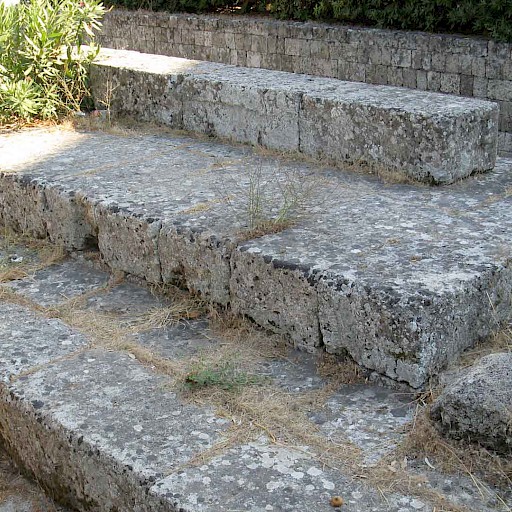 Anthony Snodgrass associated changes in fortifications with the rise of the so-called polis. Does that idea have merit?