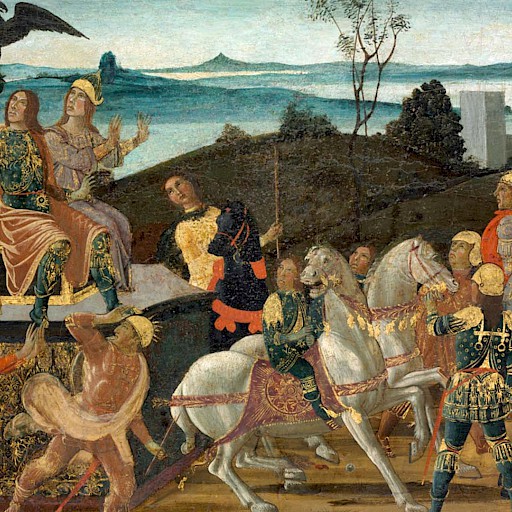 There's been lots of talk lately about immigration. Here's a look at the topic from the point of view of early Rome.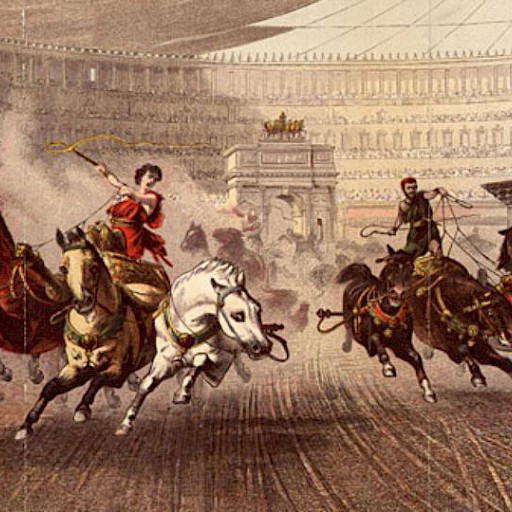 Racing – in pretty much any form – was no less popular two thousand years ago than it is today.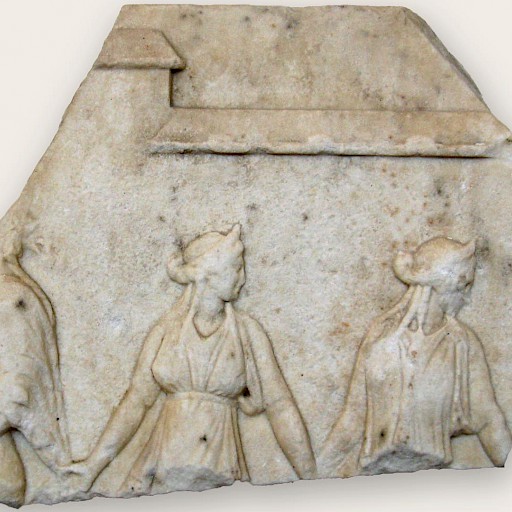 A discussion centred on a votive relief in the Archaeological Museum of Rhodes that looks older than it really is.