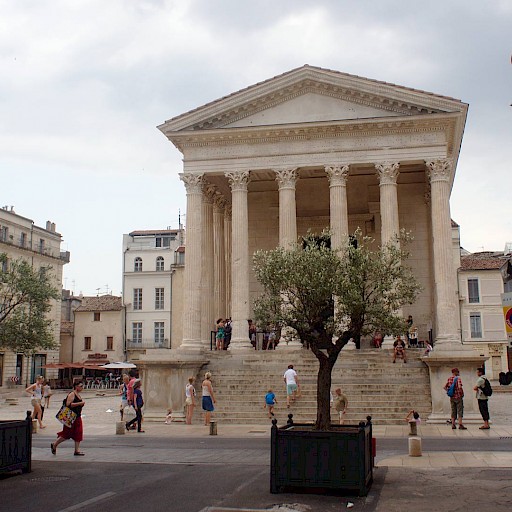 The Maison Carrée ("Square House") in the French city of Nîmes is considered the best preserved temple of the Roman world.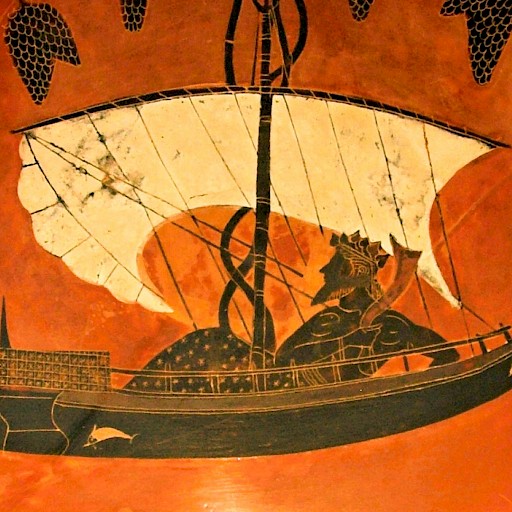 Did the ancient Greeks name their ships? The answer to that is yes. And with rare exception, the ships were given female names.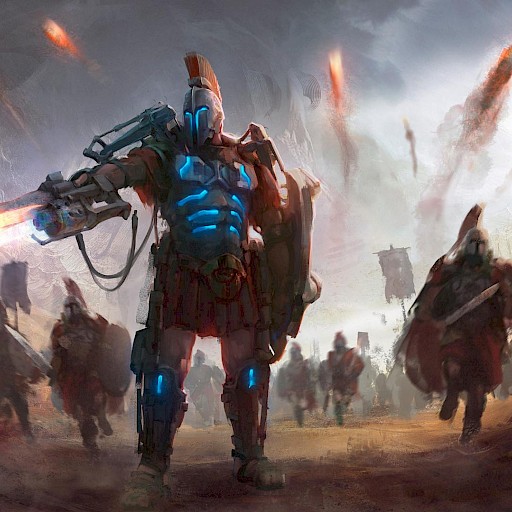 A melding of ancient myth and science fiction, Lords of Hellas is an excellent, fast-paced board game with high production values.