Arienne King is a student and freelance writer who has written on a number of historical topics including Egyptian, Hellenistic, and Roman history. She has strong interests in social history, public outreach, and historical heritage, and is currently studying at Arizona State University while pursuing a licentiate in heraldry through the Royal Heraldry Society of Canada. She is an active member of the Royal Heraldry Society of Canada (RHSC) and the National Writers Union (NWU).
In her freetime, Arienne is also a moderator of, and active contributor to, AskHistorians, one of the largest curated history forums on the internet. A sample of her writing, published online in the Ancient History Encyclopedia, can be found here.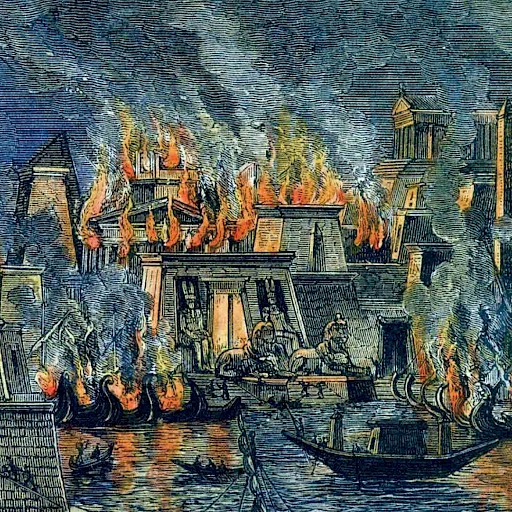 Few institutions from Antiquity are as iconic as the Great Library of Alexandria. However, popular knowledge about the Library often amounts to little more than myth.