Daan Nijssen read Ancient Studies (2014) at the VU University Amsterdam, with a major in Neo-Babylonian/Assyrian Language & Culture. Since his graduation, he has been working as an independent researcher, reading and writing about ancient history in his free time. His main research interest is the rise of the Achaemenid Empire between 750 and 450 BC, a subject on which he is currently writing a book aimed at a non-specialist audience. Other research interests include the history of ideology, comparative mythology, prehistoric migrations, and nomadic and tribal societies. Next to his research activities, he works as a freelance proofreader and editor.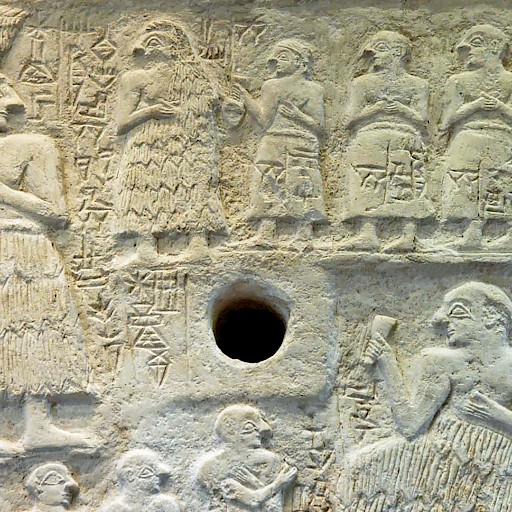 According to the Sumerian King List, kingship was already in the third millennium BC an ancient institution. But is this correct? Where and how did Sumerian kingship originate?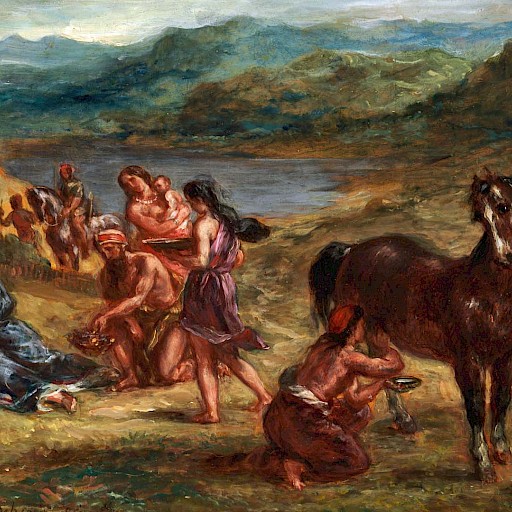 In the distant past, when Assyria still reigned supreme, two tribes of nomadic horsemen wreaked havoc across Asia. They were known as the Cimmerians and the Scythians.