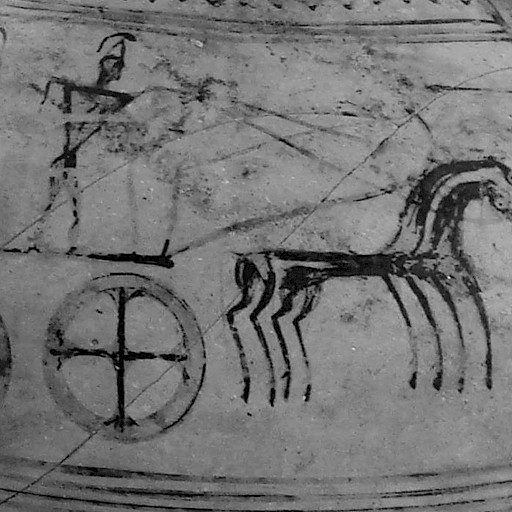 In the 1980s, excavations in Paroikia, the capital of the Cycladic island Paros, revealed the mass cremation burial of dozens of young men. It is believed to be the earliest Greek polyandrion, a grave for war dead.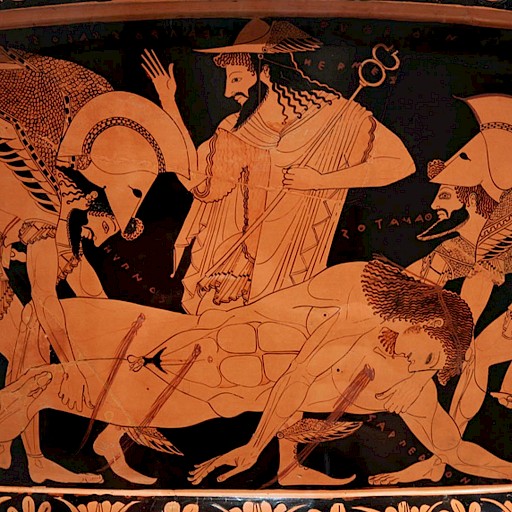 Conventional wisdom regards nudity in Greek art as a "heroizing" element. But the reality is, of course, a bit more complex.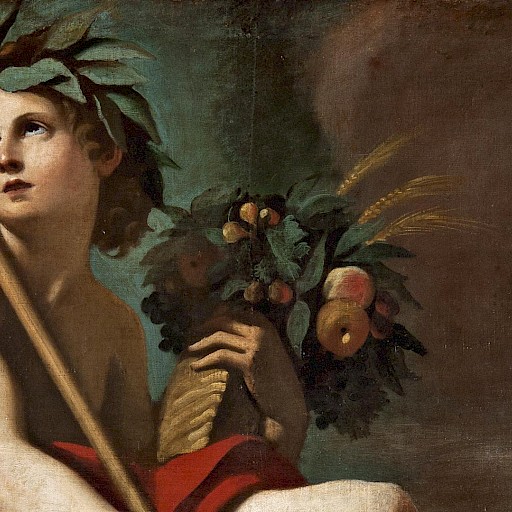 The Greek god Dionysus remains popular in the modern world for his love of wine and the theatre and his outsider status. But looking at one of his myths through the lens of his masculinity shows how Dionysus can be more complicated than that.