Piracy be an act o' robbery or (criminal) violence by ship-borne attackers upon another vessel or a coastal area, typically with th' goal o' stealin' cargo and other valuables.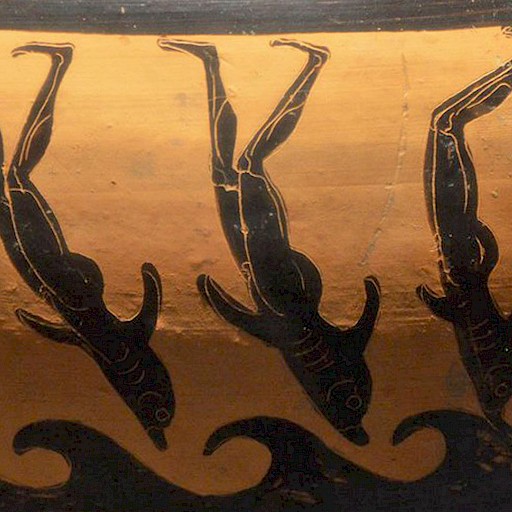 The Etruscans were reputed to be tenacious pirates. Is this reputation deserved? The answer requires a look at the ancient sources.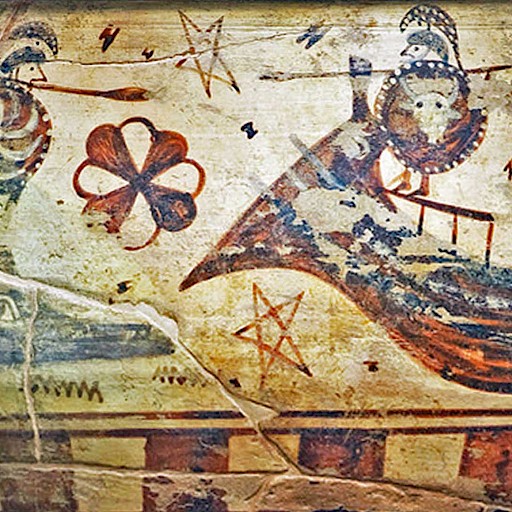 Few Greek vases have spawned as much discussion as one found in Cerveteri and dating to the seventh century BC.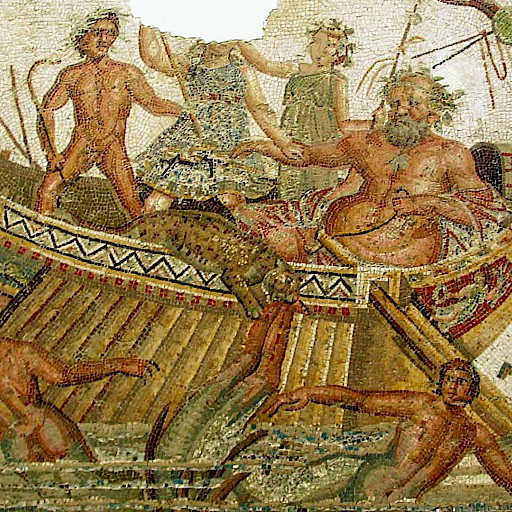 Even though the ancient Mediterranean was rife with piracy, relatively few pirates are known to us by name.