Arsinoe II, daughter of Ptolemy I and an enduring figure of the Lagid dynasty, became the model for succeeding Ptolemaic queens.
The idea that Cleopatra, the famous last queen of ancient Egypt, owed her powerful position to her beauty persist, but why does her appearance really matter?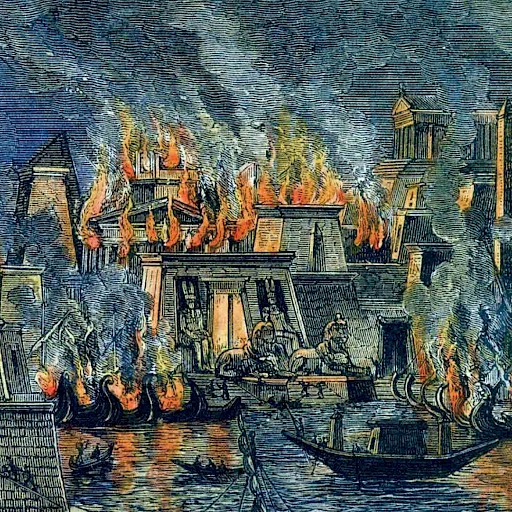 Few institutions from Antiquity are as iconic as the Great Library of Alexandria. However, popular knowledge about the Library often amounts to little more than myth.