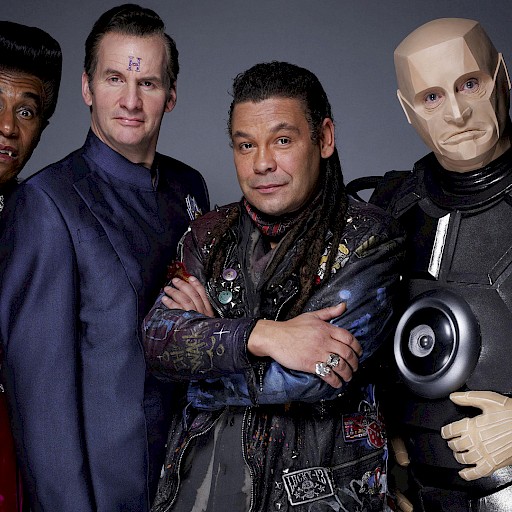 Sitcom Red Dwarf turns thirty this year. While it hasn't always been the most highbrow of entertainment, it contains a number of jokes and references to ancient history – particularly the Trojan War.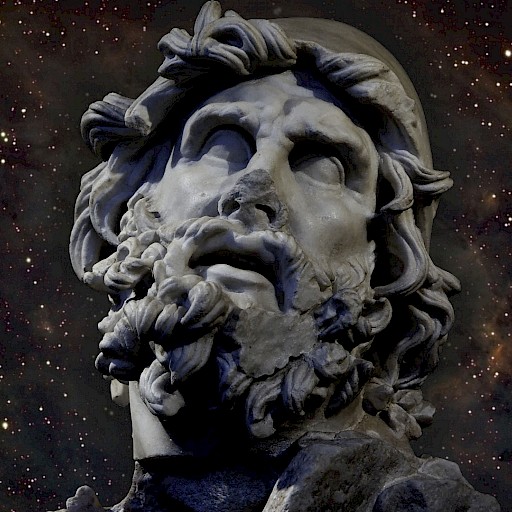 A cornerstone of world literature, the main idea behind Homer's epic poem the Odyssey has been recycled as the basis for a few science-fiction TV shows.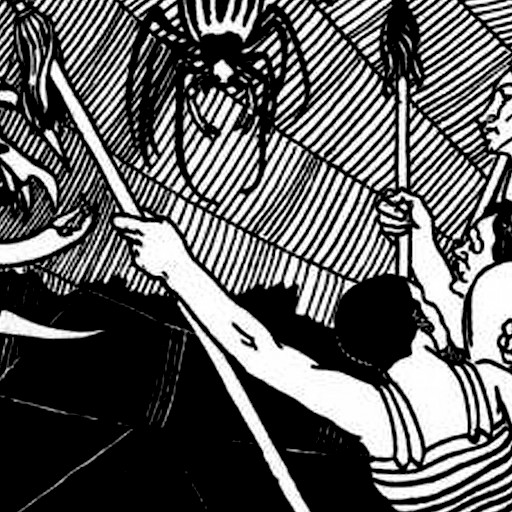 The Verae Historiae ("True Histories") by Lucian of Samosata is widely considered the world's oldest known work of science fiction.