Star Trek was a science-fiction show from the late 1960s that spawned an animated series in the seventies, a series of movies from 1979 onwards, as well as a number of later television shows, including Star Trek: The Next Generation, Deep Space Nine, Voyager, and Enterprise. Despite its technological trappings, the various incarnations of Star Trek focused mainly on social and political issues, as well as more general tales of adventure and discovery.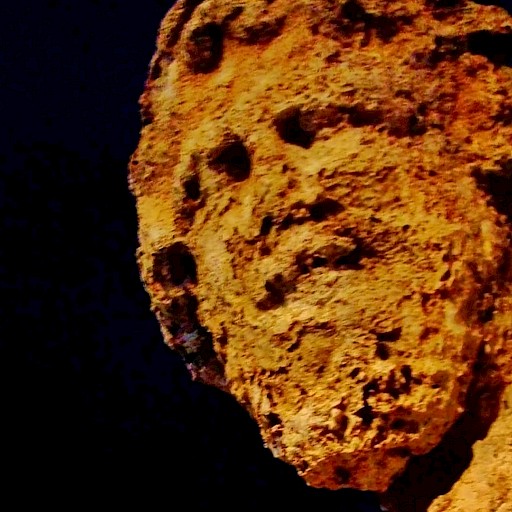 Odysseus' performs many ill-deeds on his twenty-year journey from Ithaca to Troy and back again. In the modern world, we are often enraptured by the details of his journey, but we can also be deeply ambivalent about the complicated man himself.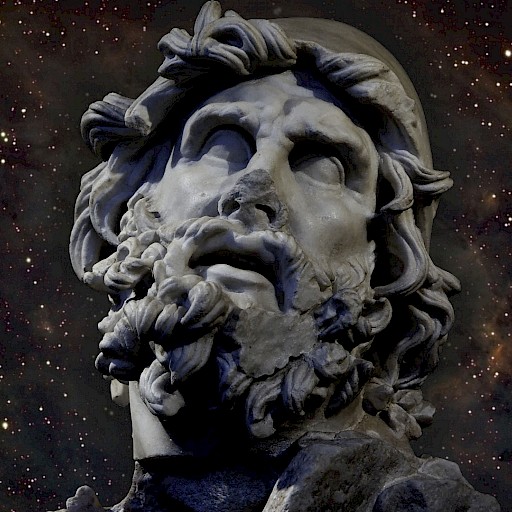 A cornerstone of world literature, the main idea behind Homer's epic poem the Odyssey has been recycled as the basis for a few science-fiction TV shows.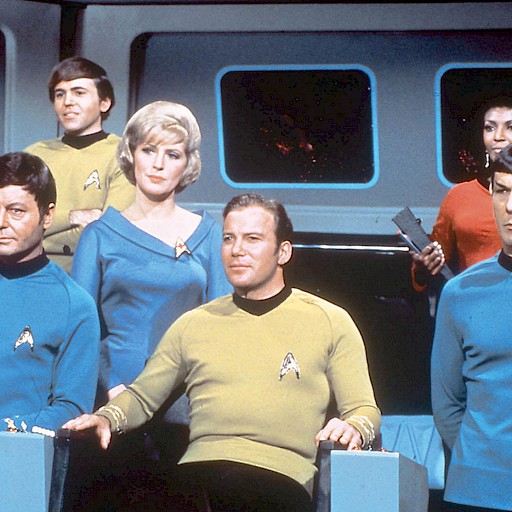 There a number of episodes of the original Star Trek TV series that are clearly influenced by Classical myths and history.