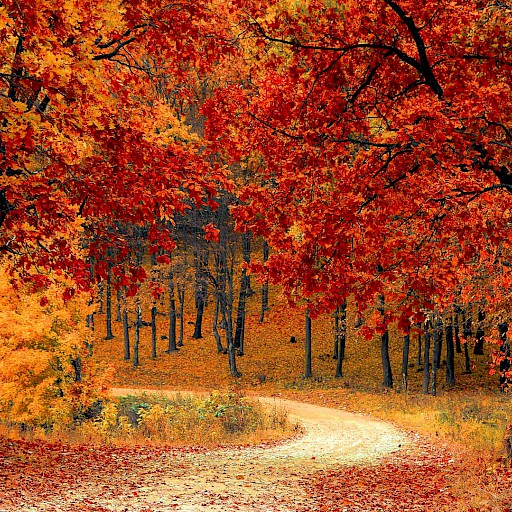 A justifiably admired passage from the Iliad, Homer's epic poem, emphasizes how life is short and therefore precious.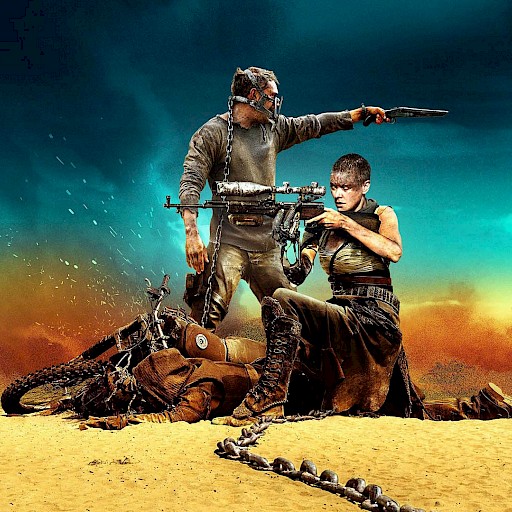 Deliberate or not, elements of Mad Max: Fury Road remind one of the story of the Trojan War. It's primal, aggressive, and epic.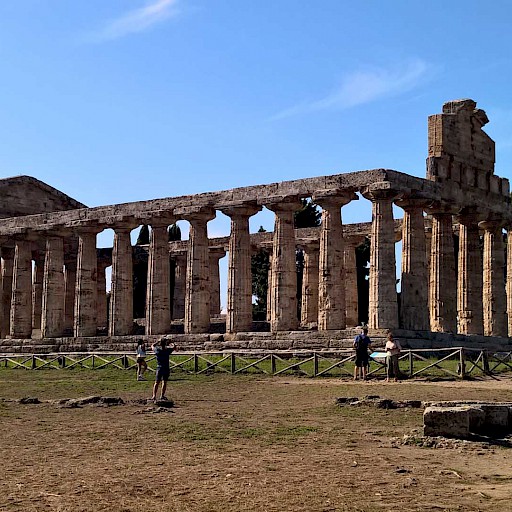 An extensive look at the beautiful archaeological site and museum of Paestum in Southern Italy.