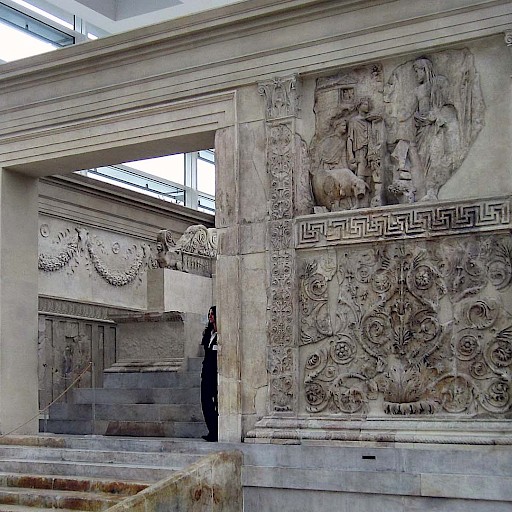 The Ara Pacis Augustae is the physical expression of the peace and prosperity brought about by the establishment of the Principate.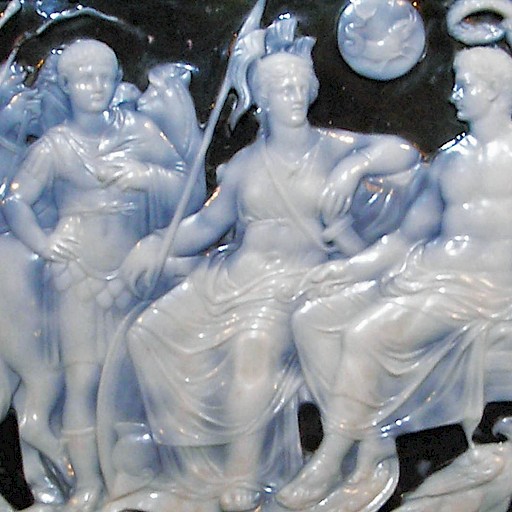 The Gemma Augustea, a beautiful piece of Roman art, reveals Augustus' imperial ambitions and was therefore kept out of the public eye.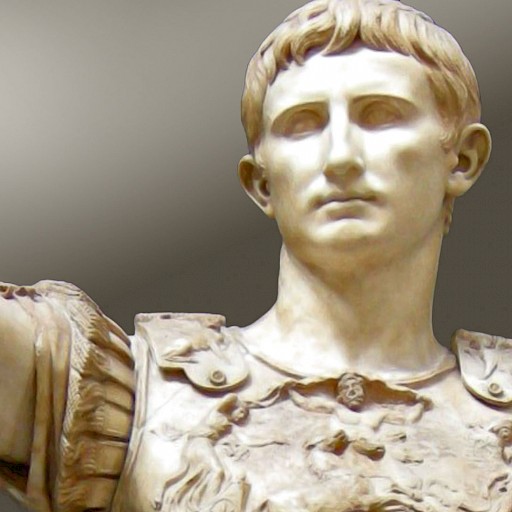 The Roman statue known as the "Augustus of Prima Porta" is a remarkably powerful piece of Early Imperial "propaganda".