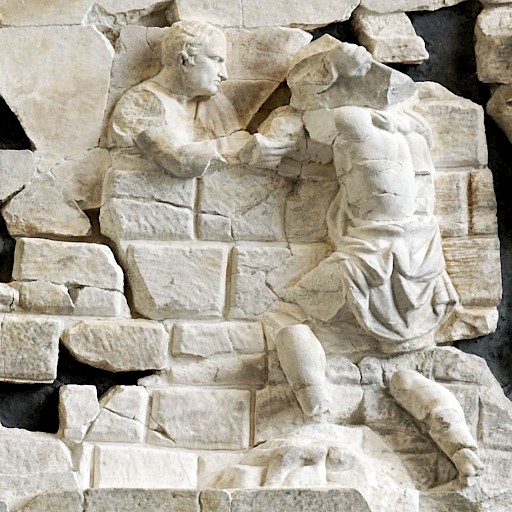 Jason Morris reviews Seth Bernard's Building Mid-Republican Rome: Labor, Architecture, and the Urban Economy, published in 2018.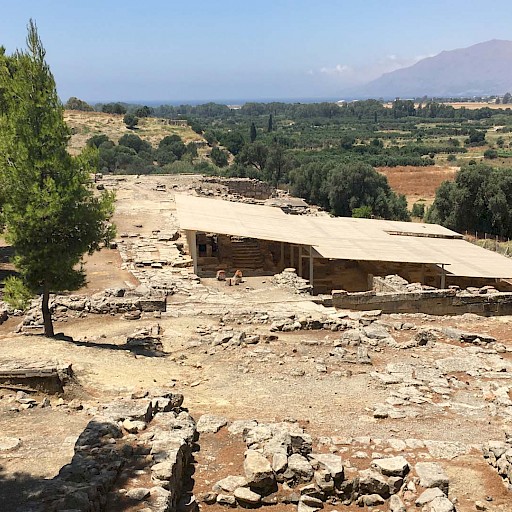 Near Phaistos is the archaeological site of Agia Triada, once a flourishing Minoan town that featured a palace-like structure or "villa".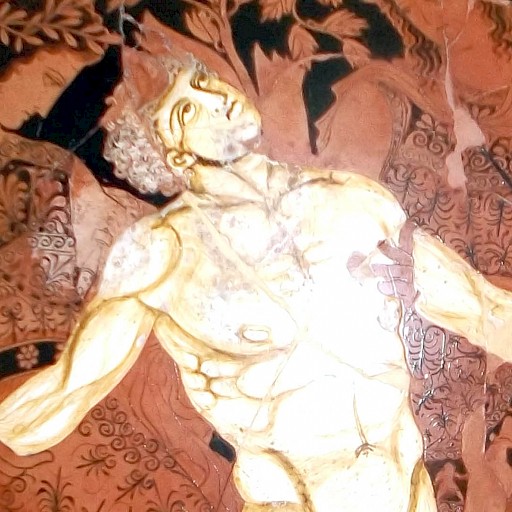 An Attic red-figure vase of the early fourth century BC depicts the death of Talos, the bronze guardian of the island of Crete.